Leaders In Innovation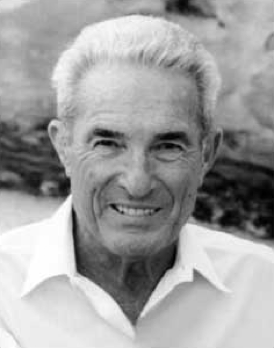 Drip Irrigation Systems, LLC. (DIS) is a manufacturer of specialized machinery and dripper/dripline manufacturing equipment servicing the drip irrigation pipe manufacturers. Our devices include Automatic Dripper Flow Tester Bench, Dripper Perforating Device and Dripper Inserting Device. Our Dripper Insertion Equipment and Dripper Perforation Equipment are built for high production rates (500 cycles per minute), high pipe speeds (120 m/min) and require minimal maintenance. All our machinery and devices come with a large Color Touch Screen for flexibility and ease of use.
Our Dripper Flow Tester Bench has a unique design and is capable of testing 10 or 20 drippers at a time. The test for each dripper takes seconds to complete, as there is no need to collect the water from the drippers in order to measure their flow rate. The Flow Tester is highly customizable and the test parameters can be programmed by the user through the touch screen. The Flow Tester can be used on the production floor or in the lab and can be a great tool for R&D when developing new drippers or new dripper flow rates. 

With drip irrigation already a proven, superior method of irrigation in the 70's, DIS made a revolutionary breakthrough in 1976 by developing the original inline irrigation tubing product. Gershon Eckstein thereafter founded DIS as a company, with the purpose of licensing its technology and establishing production companies throughout the world.
DIS went on to establish manufacturing plants throughout the world, including countries such as Greece (Eurodrip), USA (Drip In), Spain, South Africa and Australia.
Continued excellence in providing manufacturing solutions
DIS has proudly perfected the manufacturing process over the past 25 years. With highly sophisticated machinery that is simple to operate and maintain, we are equipped to supply complete manufacturing solutions.
DIS are suppliers of:
We also provide technological know-how to independent manufacturers and producers of driplines.